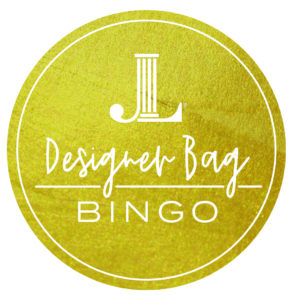 Designer Bag Bingo
Thursday, March 30, 2023
Location: Sam's Town Casino
Designer Bag Bingo will feature a grand prize Luxury Designer Bag and 9 other designer bags to accompany our ten rounds of bingo!
We are so excited for Designer Bag Bingo! Upon arrival, you can browse our table of prizes and raffle items, grab a drink at the bar, and make you way to your table where dinner will be served. The real fun begins at 6:30pm with our ten rounds of bingo. In addition to the handbags we will feature a $25 Sid Potts Diamond Raffle and a $10 Treat Yourself raffle. Stay tuned on our social media accounts for all of the details and sneak peaks in the weeks to come!
BUY TICKETS HERE
If you are interested in sponsoring Designer Bag Bingo, please contact Catherine Simpson at cbdsimpson@gmail.com.