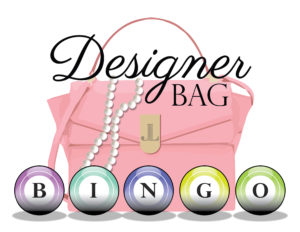 The Junior League of Shreveport-Bossier is gearing up to host Designer Bag Bingo, a "Girls' Night Out" event featuring designer handbags as prizes!  This inaugural event will be held:
Thursday, March 1, 2018
Shreveport, Louisiana
Centenary College
Doors will open at 6:00 PM
The night will include 10 exciting games of bingo, food, raffle prizes, and more!
Check out these amazing raffle prizes!!
(available for purchase at the event)
Sid Potts' Diamond Raffle $25.00/ticket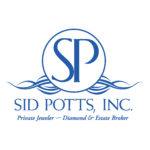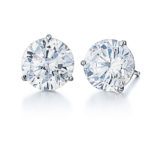 14kt white gold 3-prong, round, brilliant cut diamond stud earrings,
weighing (1.82ctw) valued at over $6,000 donated by Sid Potts
Treat Yourself Raffle $10.00/ticket
$1,500 shopping spree to Sid Potts
Two $500.00 gift certificates to Lindsey Pennington, MD Facial Plastics
A 4ft x 4ft painting by local artist Vanicka Terhune
1 year worth of shampoo, conditioner and styling products and spray from Chemistry Salon
1 month of blow outs from Chemistry Salon
Photofacial Laser Treatment from Fixx Medical Spa
A Keratin Treatment from Salon 101
A Hair Products and Services Combination package from Couture Makeup Bar & Salon
Gift certificate for 4 spray tans from Poshe Salon
Tory Burch Robinson Tote
Two Lauren Ross purses (valued at $250 and $45)
Michael Kors messenger bag
Wine and Appetizers for 6 donated by Rhino Coffee – Valued at $100
$100.00 gift card to Gautreau Interiors
3 month membership and gift bag from Plex Fitness and $100 gift certificate from Moore Active
Personalized stationery for 3 winners donated by Please and Thank You
We would like to thank the following sponsors for partnering with the Junior League on this exciting event:
Louis Level Sponsors

The Biedenharn Foundation
Prada Level Sponsors

Tory Level Sponsors
JLSB Sustainer Advisory Panel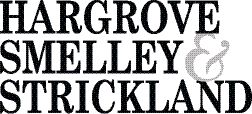 Bingo Game Sponsors

Handbag Sponsors

Coach Level Sponsors