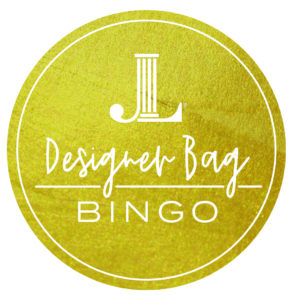 We are closely monitoring the developments regarding the COVID-19 pandemic and how those developments will impact our Designer Bag Bingo event.  We promise to keep you updated on the changes to that event as they are available. Please bear with us as we navigate this situation. More importantly, stay safe and be well!
Join in the fun at the Junior League of Shreveport-Bossier's 3rd Annual Designer Bag Bingo, a "Girls' Night Out" event featuring designer handbags as prizes!
Thank you to our Sponsors!
Prada: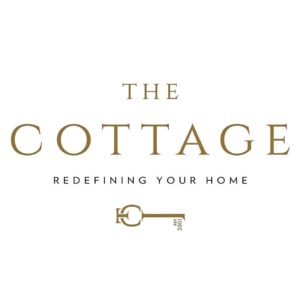 Lee Davis
Jodi Penn Rives
Gucci:
Sustainer Friends of JLSB
Chloe: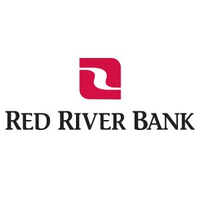 Tory:
Coach: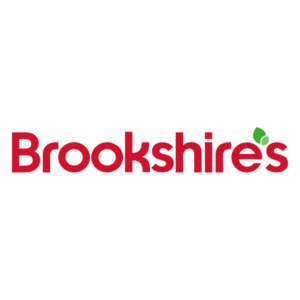 Lisa Hargrove
Jane Bicknell
Pam Cowen