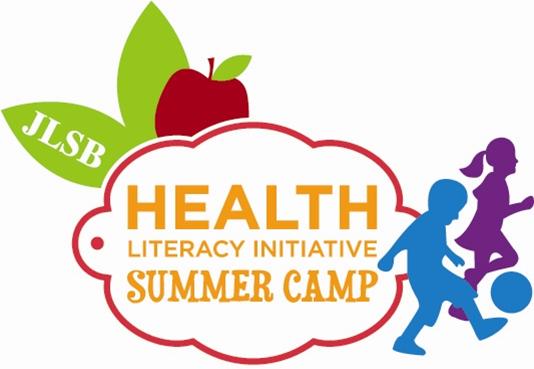 Launched in June 2011, Active Kids (formerly called Health Literacy Initiative) promotes healthy lifestyle choices to school age children. Members act as health educators and teach a program to the children encompassing a range of topics, including exercise and fitness, tobacco use prevention, animal safety, nutrition awareness, safety and injury prevention, and oral health. The program also provides crafts and healthy and fun snacks for the students.
Active Kids takes place twice a week, 2 hours per session, throughout the summer months at Boys and Girls Club's summer program.
The Junior League of Shreveport-Bossier is proud to expand its efforts to empower youth with the knowledge and skills to make healthy choices for a lifetime.