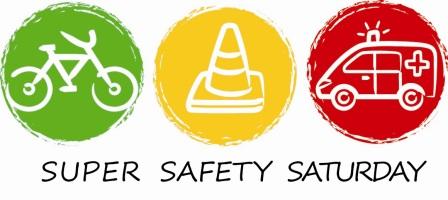 Saturday, September 24, 2022
Sheriff's Safety Town
8910 Jewella Avenue
Shreveport, LA 71118
The Junior League of Shreveport-Bossier, in conjunction with Sheriff's Safety Town will host the 13th Annual Super Safety Saturday on Saturday, September 24, 2022.
First 250 children to drive-thru the Touch a Truck event will receive a goody bag!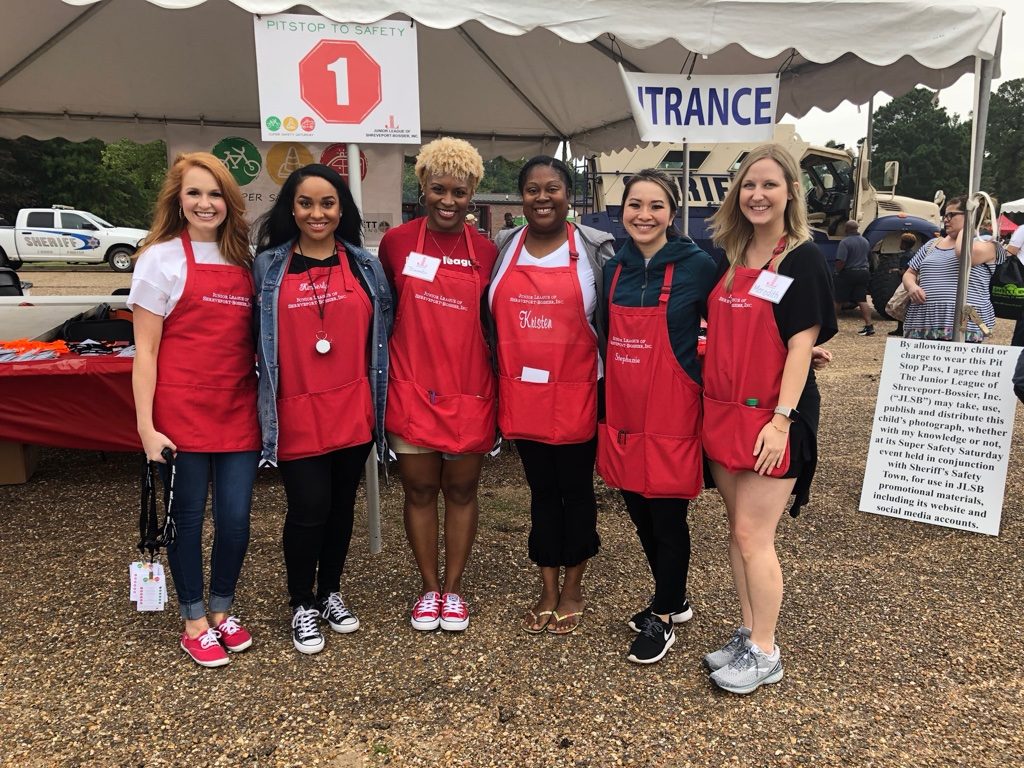 Traditionally, Super Safety Saturday combines family fun with educational activities in our five Safety Pit Stop areas: Car Seat Safety Check, Touch a Truck, Health & Safety Fair, Family Fun Zone, and Sheriff's Safety Town. The first 250 children to visit and participate in all of the Safety Pit Stops with their supplied "Pit Stop to Safety Pass" will receive a goody bag at the end of their visit.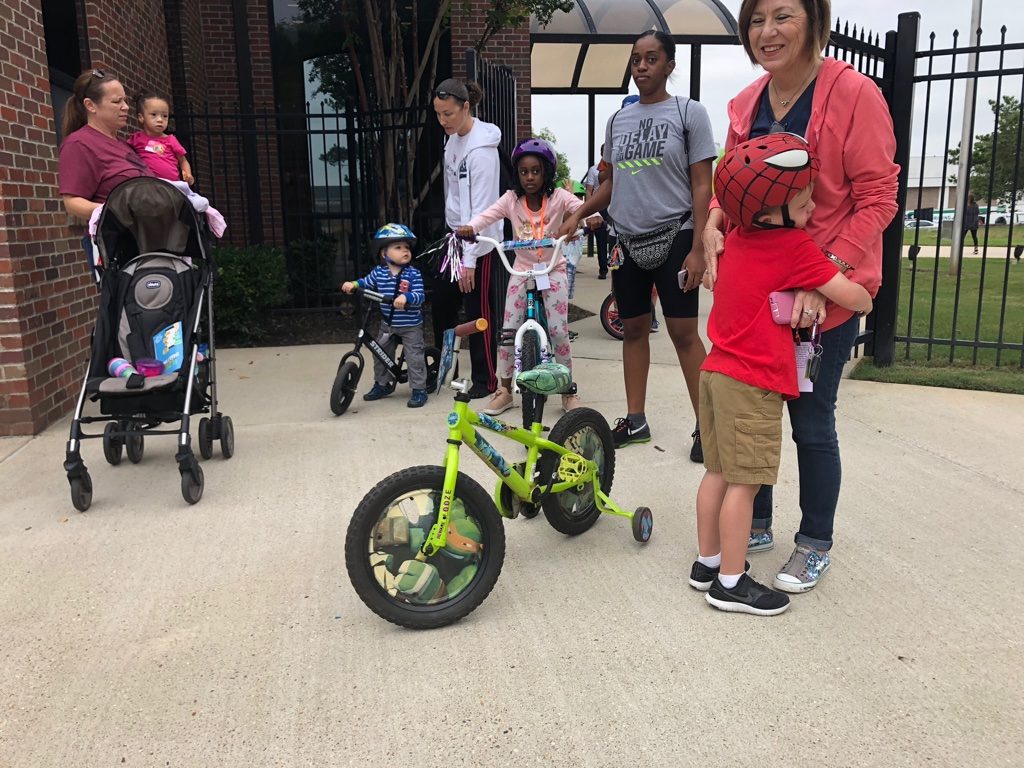 At Touch a Truck, vehicles of all kinds will be on display for adults and children alike to experience first-hand. Get a close-up view of fire, police, and rescue vehicles, construction equipment, all kinds of recreational vehicles, and much  more!
Booths at our Health & Safety Fair will provide information and interactive experiences to adults and children about a variety of topics including firearm safety  healthcare, wellness, and safety for water, sports, playtime, and other everyday life activities.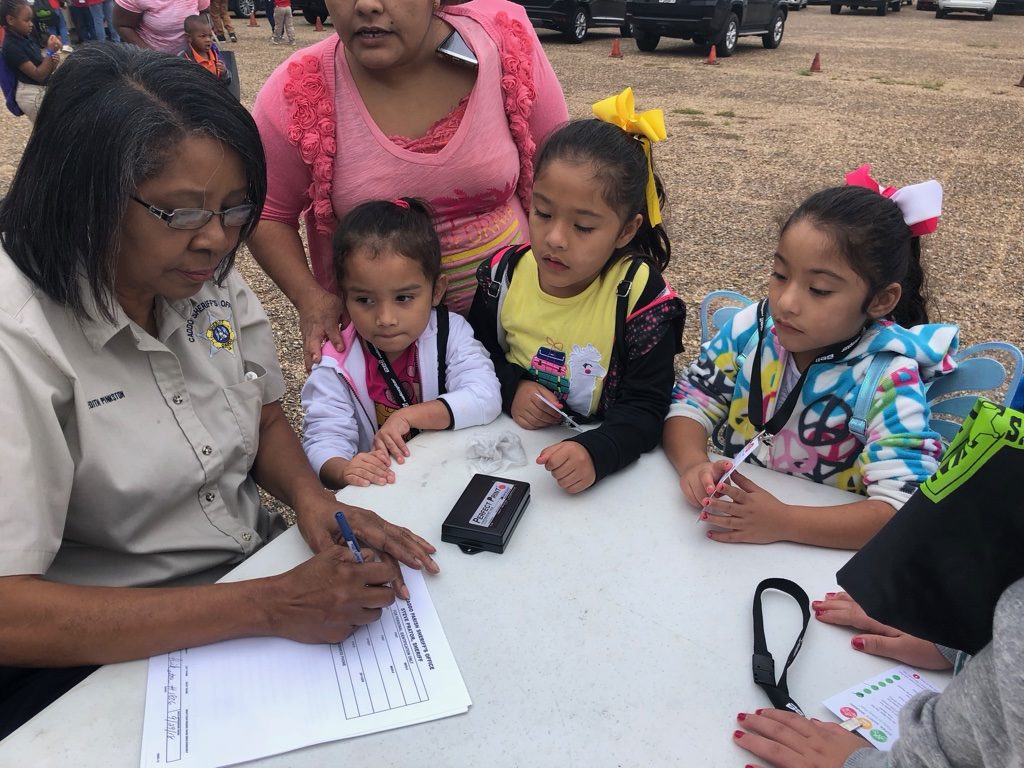 Enjoy lunch in the Family Fun Zone featuring local food trucks! Fun fitness classes, face painting and inflatables as well as special appearances by kid-friendly characters are geared to all ages. Come celebrate the 13th anniversary of Sheriff's Safety Town!
Explore and Learn about severe weather in the Sheriff's Safety Town Fire & Weather House open for tours every 30 minutes. Children are encouraged to bring their own bike and helmet and pedal through the Safety Town neighborhood to practice the rules of the road. A free child seat safety fitting will also be held on-site courtesy of the Caddo Parish Sheriff's office. Parents won't want to miss this opportunity to make sure their children's car seats are installed correctly!
This past year, over 1,000 people participated in this FREE community event!
The Junior League of Shreveport-Bossier thanks its Super Safety Saturday Partners and Sponsors!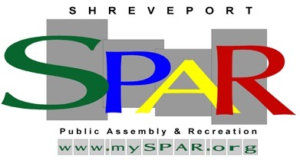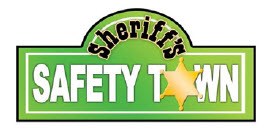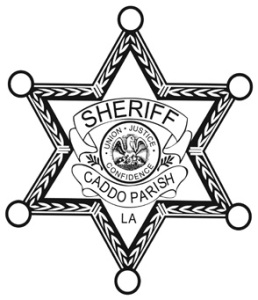 Sheriff's Safety Town


The Junior League of Shreveport-Bossier began its partnership with Sheriff's Safety Town in 2008. In celebration of its 75th anniversary of serving the community, the JLSB donated $75,000 to assist in the construction of this unique educational facility. The funds were used to construct an outdoor pavilion in the heart of the Safety Town neighborhood. For more information about Sheriff's Safety Town, please visit sheriffssafetytown.org.