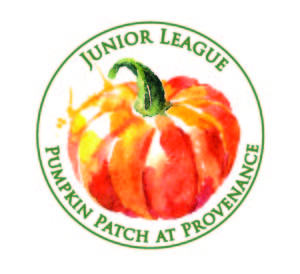 October 1st – October 30th
Provenance Neighborhood
Patch Hours:
Monday – Friday 3:30pm – 6:30pm
Saturday 10:30am – 6:30pm
Sunday 12:00pm – 6:30pm
Special Events:
Click here for the Pumpkin Patch Calendar.
Jennifer Bradford Photography Mini Sessions:  Fall photography mini-sessions with Jennifer Bradford are available on October 2nd, October 6th, October 9th and October 23rd.  A 5-minute session with 1 digital image is $45, with $15 of that fee being donated to the JLSB!  Click here for more information and to sign up!
Pumpkin Calligraphy with Maggie Haritha of Glenn Avenue Calligraphy:  Put a special message on your pumpkin under the guidance of the super-talented Maggie Haritha!  This fun class on Tuesday, October 15th from 5:30p to 7:30p would be a perfect girls' night!  All proceeds benefit the JLSB.  Click here to sign up!
Autumn Floral Centerpiece Workshop:  Join Meghan Awalt in the Pumpkin Patch on Monday, October 21st at 5:30p to create a floral masterpiece designed around a pumpkin of your choice.  All supplies are included in the cost of the ticket.  Click here to sign up!
Thank you to all of our sponsors!
Junior League of Shreveport-Bossier
Great Pumpkin Sponsors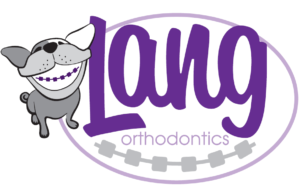 Year-Long Sponsors