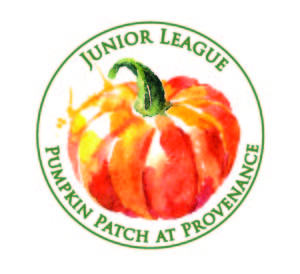 October 1st – October 30th
Provenance Neighborhood
Patch Hours:
Monday – Friday 3:30pm – 6:30pm
Saturday 10:30am – 6:30pm
Sunday 12 – 6:30pm
Weekly Events:
Special Events:
October 30th: Pumpkin Patch Closing Day
Jennifer Bradford Photography Mini Sessions:
Fall mini sessions with Jennifer Bradford are available!
Click here for more information and to sign up!
Thank you to our Great Pumpkin sponsors!
Junior League of Shreveport-Bossier