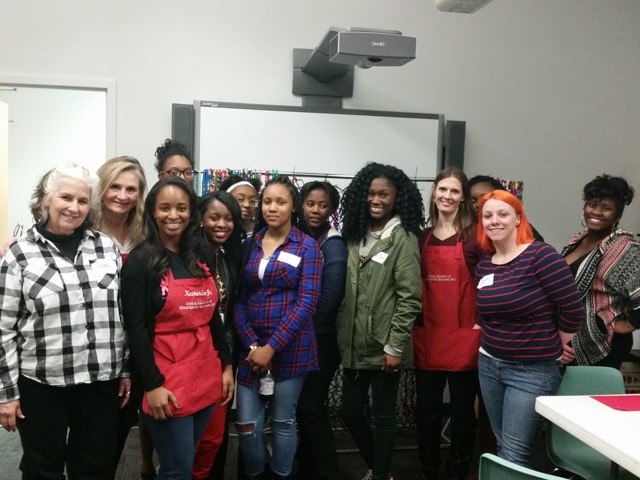 MAGIC is a mentorship program that works with Volunteers of America Teen Club girls at Highland Center to set positive examples of character and behavior in the "real world."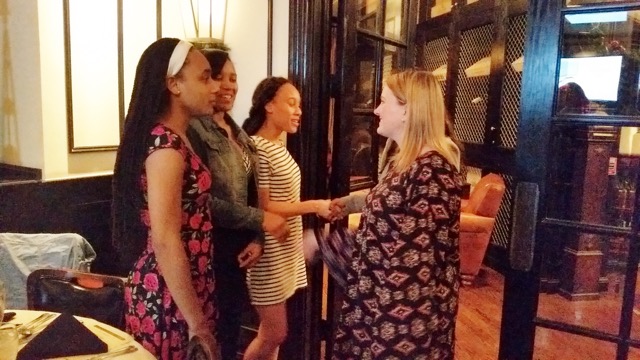 Launched in 2014, this placement is completing its second year. Volunteers this year have been extraordinary examples of leadership as MAGIC goes through the appropriate stages of new program development. Next year, exciting changes are in store as we look forward to building on our experiences and adding a second MAGIC program each month.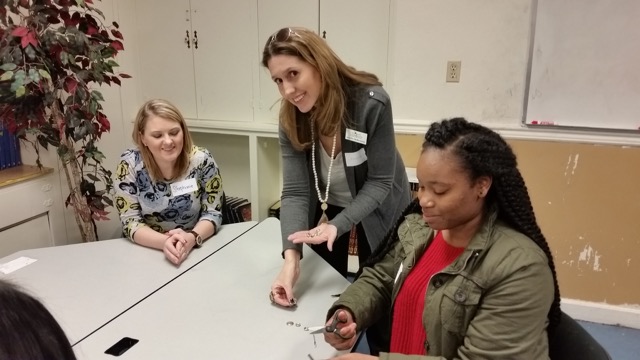 Each month, JLSB volunteers coordinate programs organized around topics such as self-esteem and creativity, healthy friendships, etiquette, literacy and careers, voluntarism, healthy lifestyles, and making responsible decisions. The interactive programs help girls navigate society, encourage study, and show teens more of the world around them. MAGIC programming is fun for all and leaves participants with positive examples they can adopt in their own lives.