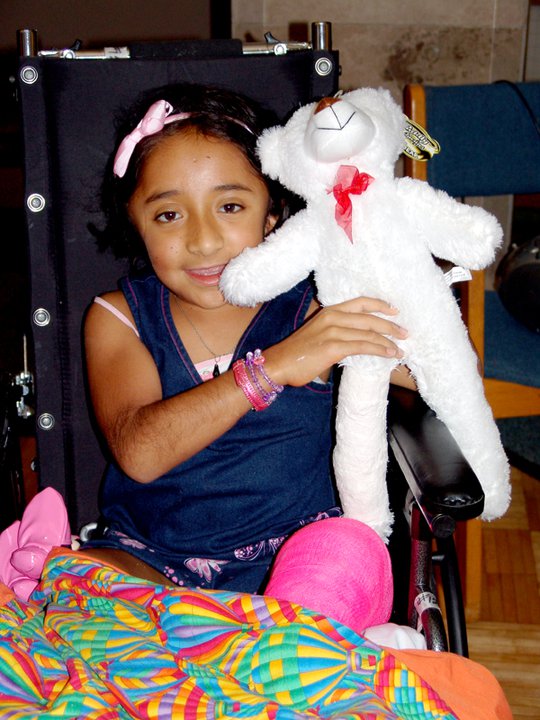 Junior League Bingo offers hospitalized children a fun escape during their stay at University Health Hospital. League members lead Bingo in the hospital playroom, and those who are unable to leave their hospital rooms to visit the playroom participate via closed circuit televisions. After Bingo, JLSB members provide snacks and lead the children in themed craft projects.
In 2011, the Junior League of Shreveport Bossier was awarded the "Volunteer of the Year Award" at the Shriner's Children's hopsital Volunteer Appreciation Banquet for their introduction and participation in the Bingo program. This was the first year the award was given to an organization instead of an individual. The award states "It is in grateful recognition of the Junior League of Shreveport-Bossier's outstanding volunteerism and dedication to the patients, staff and friends of the World's First Shriners Hospital."
Children's Bingo was initially started at Sutton's Children's Hospital in Shreveport. The program became so popular, with so many volunteers outside of the League leading Bingo, Sutton's Children's Hospital Bingo was passed on to community volunteers who continue to enthusiastically lead the activity at the hospital. Recently, the program at Shriner's Children's Hospital was also transitioned to community volunteers. This allowed the Junior League to expand the program to University Health Hospital.